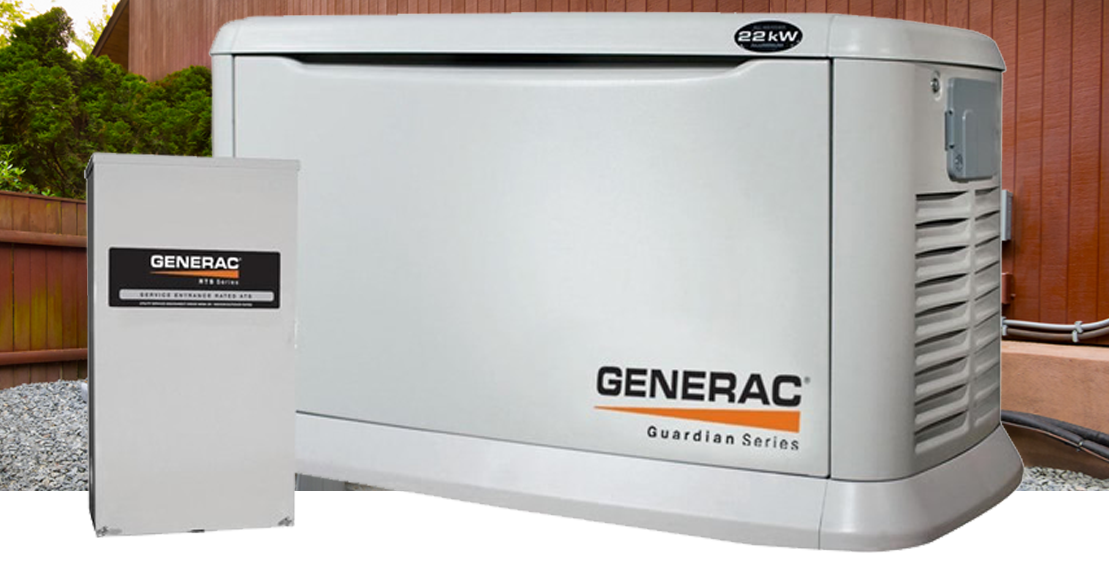 Standby Power Generator Specialists
Maintain your comfort and a relatively normal life during power outages with standby power generators from Systematic Control Corporation of Great Neck, New York. They supply a totally automatic backup power source to your home.
 
When the power from your utility company goes out, the standby power generator automatically turns on whether you are home or not and automatically shuts off when power is restored. At the very least, we recommend you protect the following areas/services of your home:
• Furnaces • Well Pumps • Automatic Garage Doors • Lights • Air Conditioners • well Pumps • Sump Pumps • Refrigerators • Security Systems
Causes of Power Outages
Power outages can happen in the blink of an eye. They are often caused by an array of things such as:
• 38% Lightning & Other Weather, including Wind, Rain, Snow, Heat, Cold, & Ice
• 26% Utility Equipment Problems and Grid Overload
• 12% Fallen Trees or Tree Growth
• 10% Animal Contact
• 8% Human Error Such as Underground Digging, Cranes, Traffic, & Vandalism
• 6% Miscellaneous, including Mechanical Damage, Construction, & Fire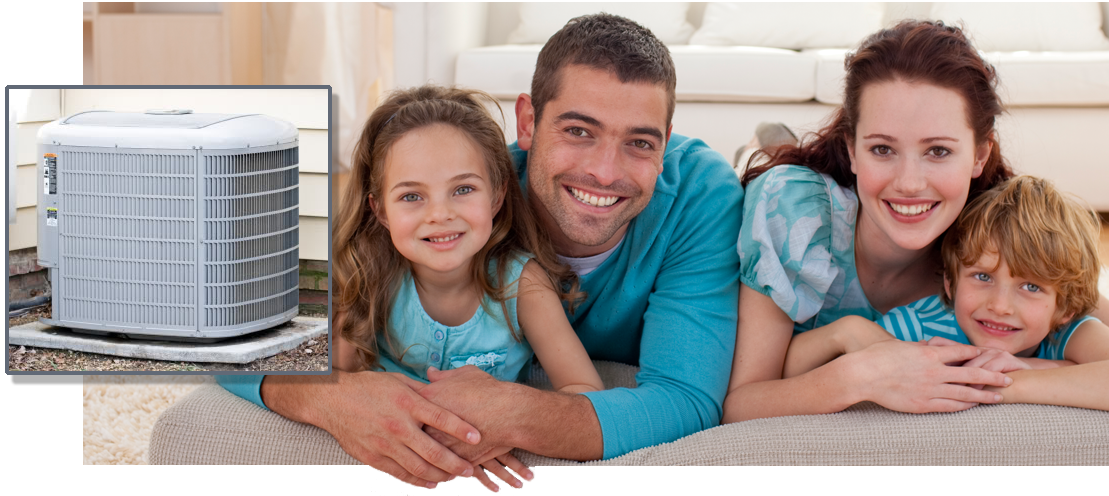 We Are Knowledgeable & Well-Experienced HVAC Contractors
Let us maintain your heating and cooling systems. With regular maintenance, you will prevent small problems from becoming big problems. It also ensures optimal performance of your comfort system. We offer annual service agreements, which can reduce the cost of a performance tune-up.
Regular Maintenance Will:
• Provide Longer Lasting Equipment
 • Reduce Utility Bills 
• Reduce Repairs • Provide a More Comfortable Indoor Environment • Protect Your Investment
Our Performance Tune-Ups Include:
• Performance Furnace Tune-up • Performance Fan Coil Tune-up
• Performance Air Conditioner Tune-up • Performance Heat Pump Tune-up
We Also Offer:
• Residential Heating & Cooling Services • Equipment Retrofits & Replacements • Heating & Cooling Unit Installations
  & Replacements • Commercial Heating & Cooling Services
  (up to 25T)
 
Service Agreements 
"The Smart Choice"
Heating and cooling systems have a way of breaking down when the weather is at its worst such as on the coldest day of a frigid winter or during a sizzling summer heat waves, times when your comfort system must work the hardest, and when you need it most. Regular checkups will help maximize the life expectancy of your system; unfortunately, even the best maintenance will not prevent normal wear and tear.
Your Investment in Our Service Agreement Includes:
• Two Performance Tune-Ups per Year • Free 24-Hour Priority Service 365 Days a Year • Labor Warranty
• No Trip Charges or Service Call Charges • 10% Off Repair Labor Parts • 10% Off Replacement Parts
 We will educate you about the heating and air conditioning solutions
that will improve your home or office comfort for years to come.